3

Complete Your Information
Prebooked Parking
NEW! Purchase your parking online before you arrive. When you prebook, you don't have to worry about getting a spot. You're guaranteed a place to park.
Keep up to date on the latest flight information from each of the seventeen commercial airlines that service over 165 destinations from Minneapolis - St. Paul International Airport.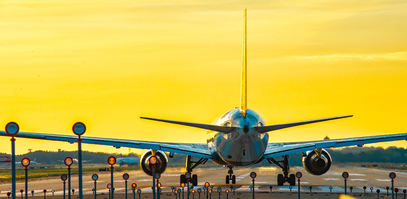 There are over 100 shops, restaurants, and services--offering a mix of local favorites and the national brands you love. In a hurry? We've made it easy to find what you're looking for.