3

Complete Your Information
Prebooked Parking
NEW! Purchase your parking online before you arrive. When you prebook, you don't have to worry about getting a spot. You're guaranteed a place to park.
New Parking Ramp Opening in 2020!
We are in the midst of building a new 5,000-space parking ramp. The ramp will help alleviate parking constraints at Terminal 1, where current facilities regularly fill for short periods on Tuesdays and Wednesdays.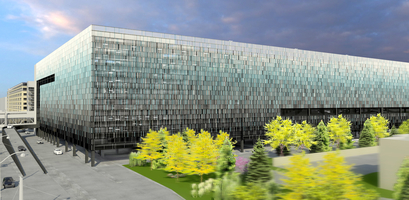 Keep up to date on the latest flight information from each of the seventeen commercial airlines that service over 165 destinations from Minneapolis - St. Paul International Airport.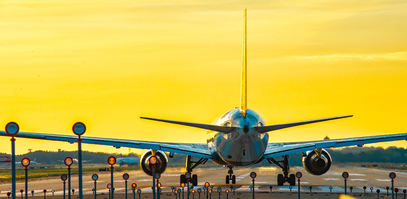 There are over 100 shops, restaurants, and services--offering a mix of local favorites and the national brands you love. In a hurry? We've made it easy to find what you're looking for.